Who we are
At LIPSA we are the leader in vegetable oils and fats for food, animal feed, technical applications and biofuels.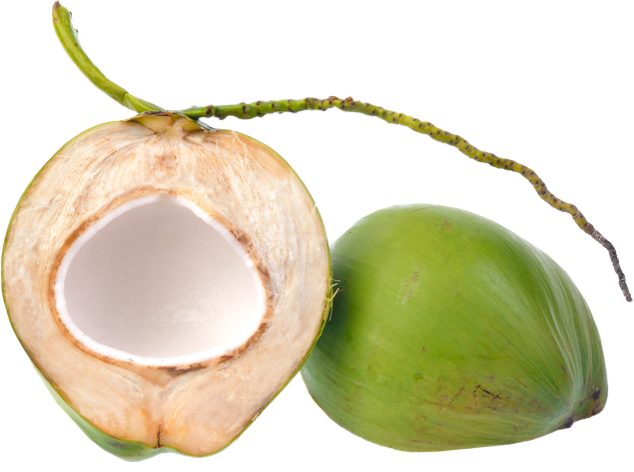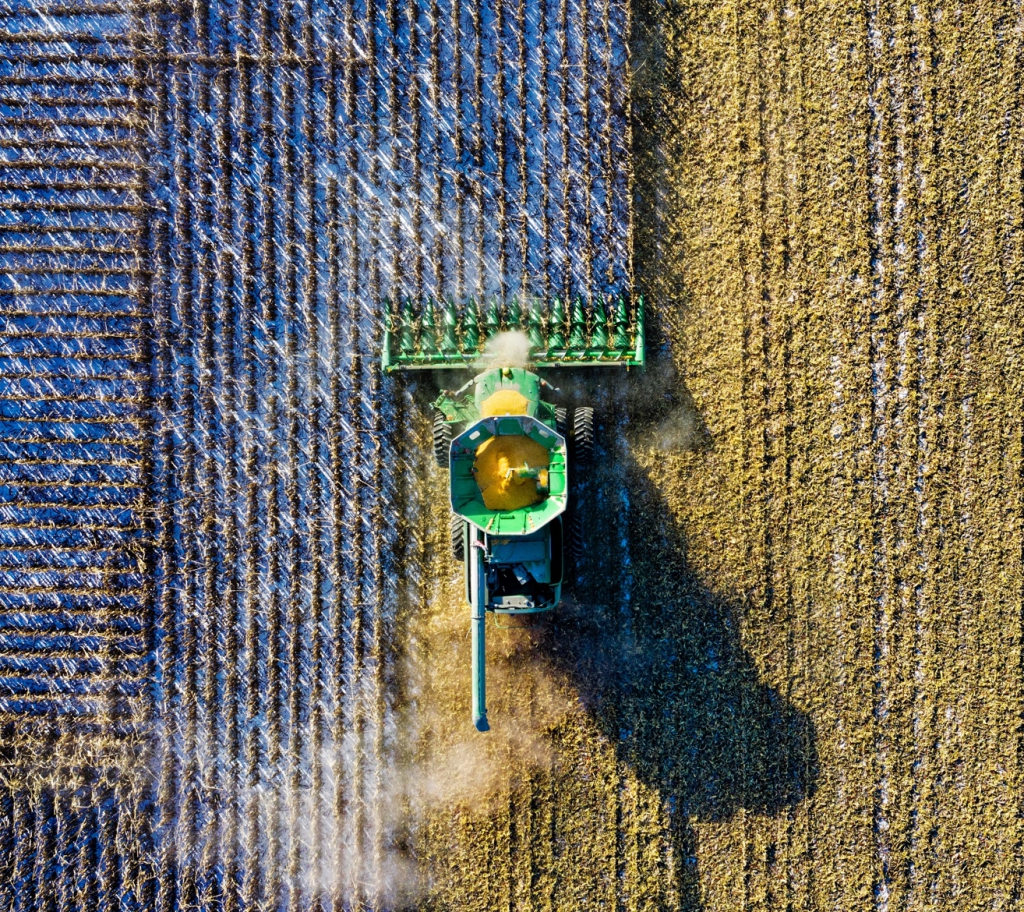 Our facilities have the most advanced technology and a team committed to the philosophy and principles of LIPSA. We work to meet the most demanding standards and confront the challenges and demands of the market and our clients, providing practical, innovative and efficient solutions. Always with safety and sustainability as the pillars of all our operations.
Our values
Commitment
Teamwork
Reliability
Technology
Sustainability
Perseverance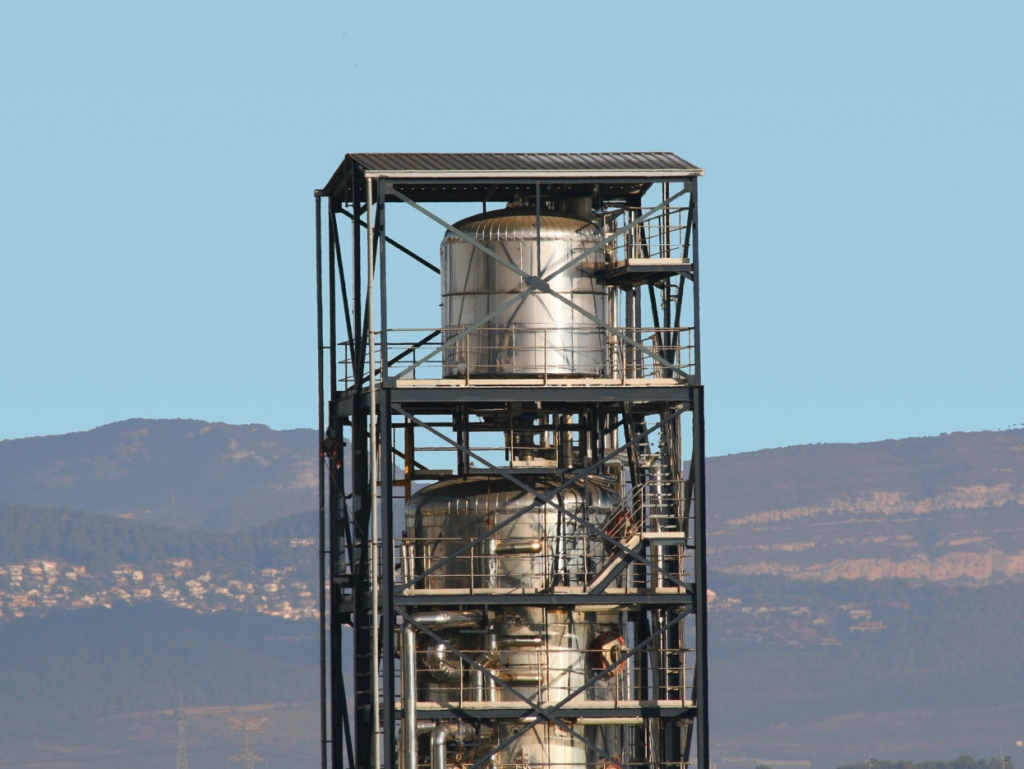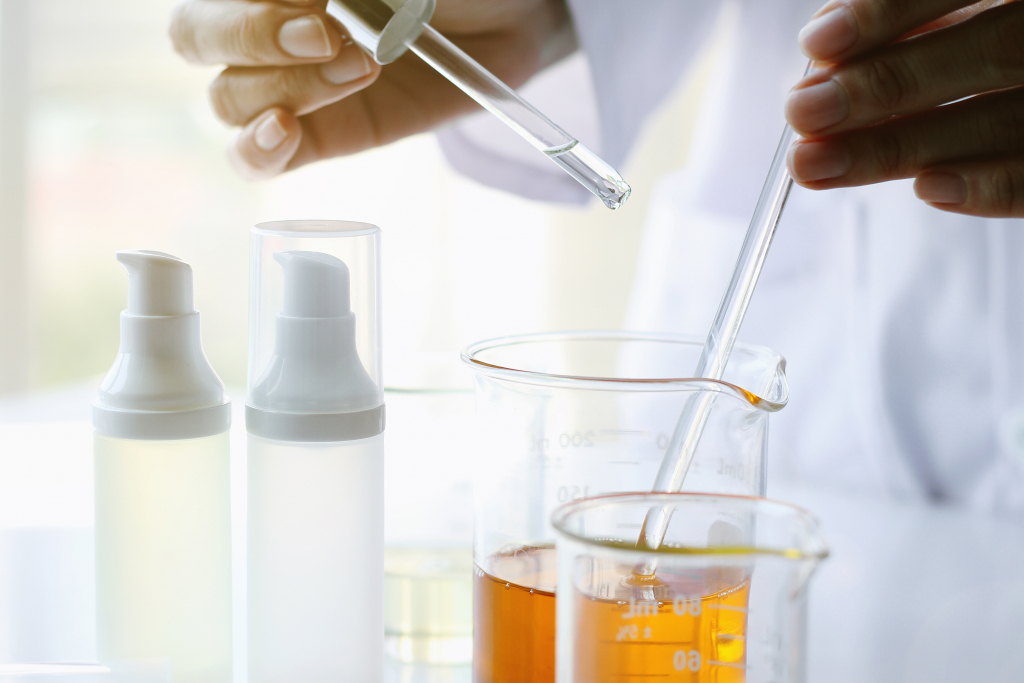 Mission
To be a leading group in our market, fulfilling all our commitments with our employees, clients, suppliers and shareholders in a safe and effective way.
Vision
Acquire the highest level of efficiency and competitiveness, through continuous improvement of our products and services, with the aim of achieving recognition and market leadership.
Our philosophy
Personalised customer service and tailor-made products
At LIPSA we have a team of professionals trained to meet the needs of our clients and jointly develop solutions that improve their products and adapt to their needs.
Broad portfolio of products
With a catalogue of more than 20 raw materials and the possibility of adding additives and creating mixtures, LIPSA is the best partner to satisfy all your demands for oils and fats.
Extensive experience with technical and sales support
At LIPSA we have more than 45 years of experience in refining and our team of professionals is highly trained to respond to your needs and questions on a technical, commercial and logistical level.
Flexibility in terms of logistics and production
Our teams, processes and collaborators are prepared to give a quick and efficient response.
Client training sessions
We offer our clients training and workshops carried out by our experts, to expand their knowledge of refining, functionality, sustainability, safety and quality of our oils and fats.
A global company
Our strategic location is perfect for receiving the best raw materials from all over the world and sell our products on all five continents.
Exports (countries)
Spain
Portugal
France
Italy
Morocco
Libya
New Zealand
Netherlands
Germany
Turkey
Belgium
Switzerland
United Arab Emirates
Thailand
Tunisia
Ireland
South Korea
Australia
Denmark
Israel
Malaysia
United Kingdom
Hong Kong
Poland
Hungary
United States
Austria
Greece
Czech Republic
Philippines
Saudi Arabia
Singapore
Malta
Lebanon
India
Brazil
Sweden
Mexico
Egypt
Ecuador
Jordan
Cyprus
Peru
Ukraine
Indonesia
Georgia
Bulgaria
Belarus
Nigeria
Imports (countries)
Colombia
Argentina
Guatemala
Honduras
Costa Rica
Malaysia
Indonesia
Philippines
Gabon
Ivory Coast
Spain
Portugal
France
Germany
Italy
Netherlands
Bulgaria
Romania
Moldova
Ukraine
Spain

Portugal

France

Italy

Morocco

Libya

New Zealand

Netherlands

Germany

Turkey

Belgium

Switzerland

United Arab Emirates

Thailand

Tunisia

Ireland

South Korea

Australia

Denmark

Israel

Malaysia

United Kingdom

Hong Kong

Poland

Hungary

United States

Austria

Greece

Czech Republic

Philippines

Saudi Arabia

Singapore

Malta

Lebanon

India

Brazil

Sweden

Mexico

Egypt

Ecuador

Jordan

Cyprus

Peru

Ukraine

Moldova

Romania

Indonesia

Georgia

Bulgaria

Belarus

Nigeria

Colombia

Argentina

Guatemala

Honduras

Costa Rica

Malaysia

Indonesia

Philippines

Gabon

Ivory Coast
Our history
1968
1970
1973
1982
1990
1996
2000
2010
2017
2018
2019
1968
Establishment of the company and purchase of land
Antonio Soler Aymerich (father) and Antonio Soler Soler (son) establish the company Lípidos Santiga S.A. and acquire the land in Santa Perpetua de Mogoda, where the main refinery and headquarters of the LIPSA group is located today.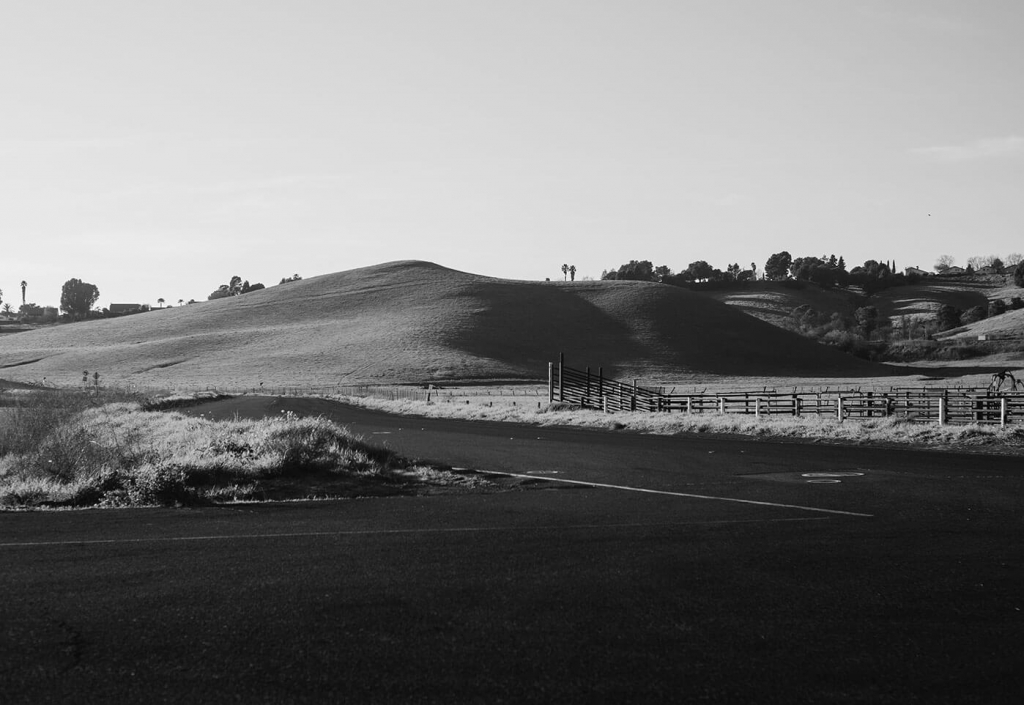 1970
Start of activity
The activity at the factory begins, with the initial operations being sourcing and fractionation of animal fats.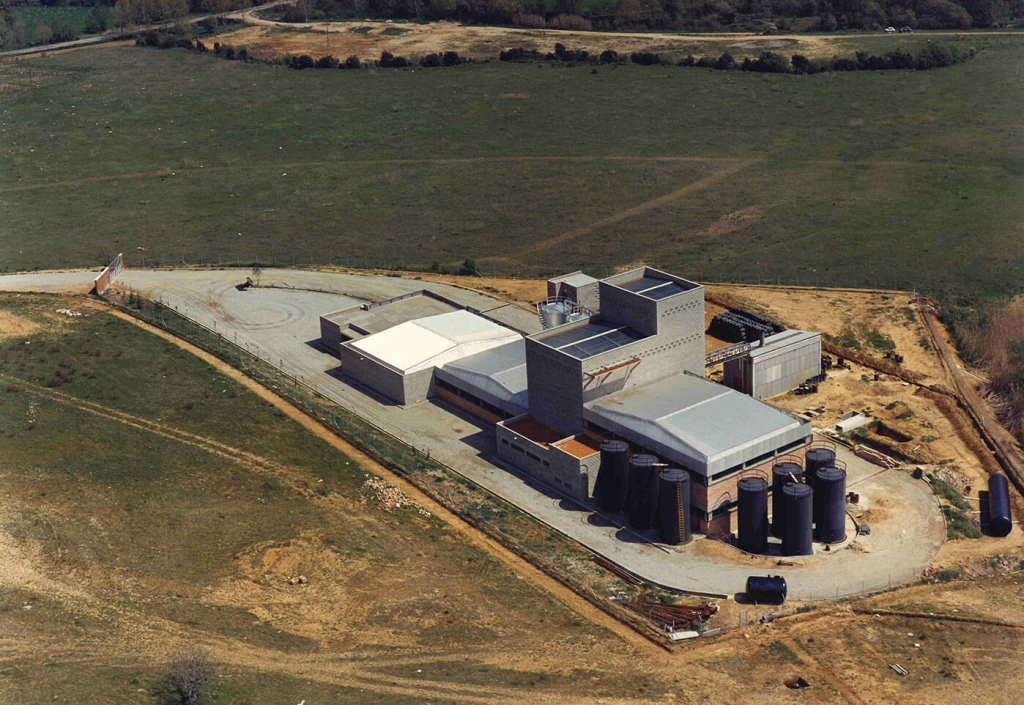 1973
Start of the refining activity
The refining of animal fats and their fractions, obtained by fractionation with hexane, begins. The first refining equipment was discontinuous with a capacity of 20 tonnes per day.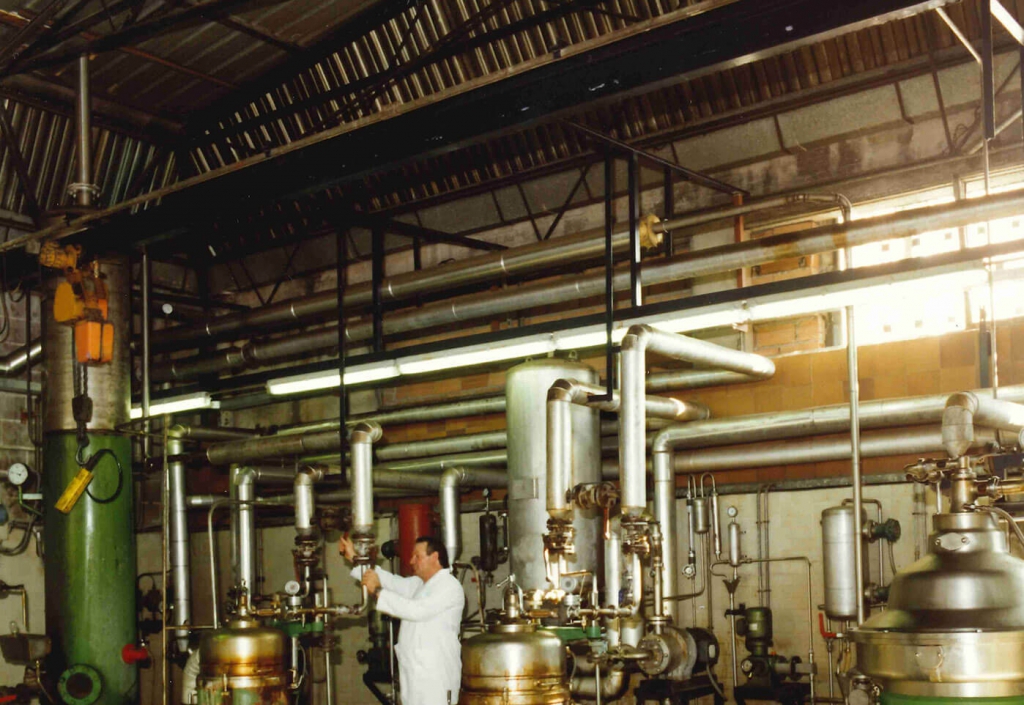 1982
First physical refinery
The first continuous refinery is built, which in addition to considerably increasing the plant's capacity up to 120 tonnes per day and reducing energy costs by more than half, enabled the physically refining of animal fats and tropical oils that were refined at that time.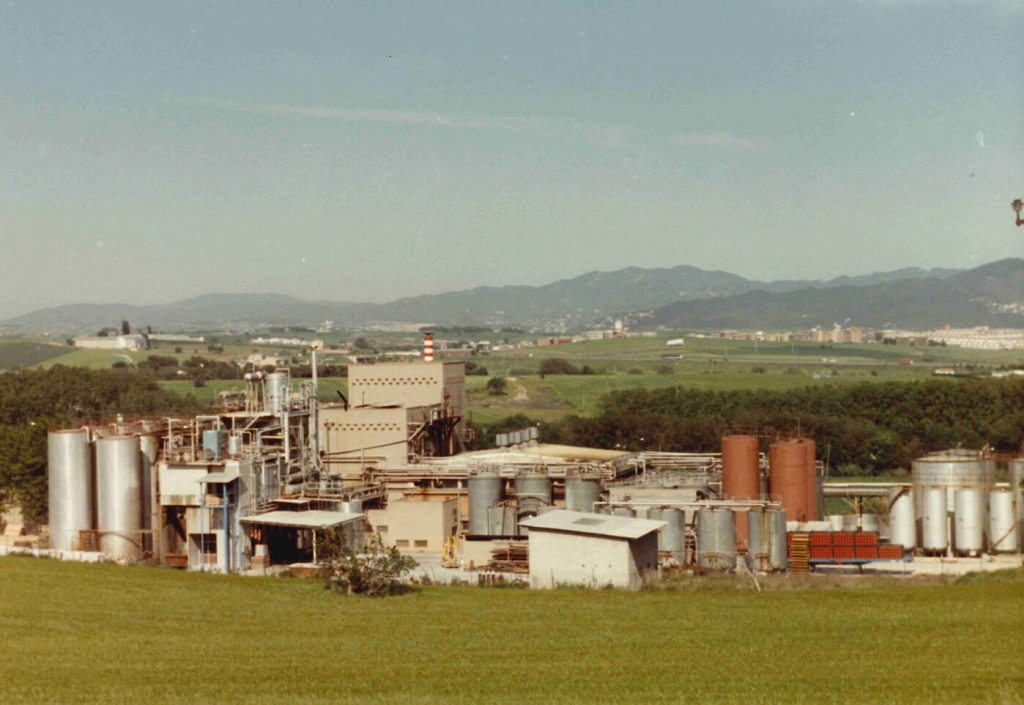 1990
Removal of Tariffs
With Spain joining the European Union (1986) a process of homogenisation of the tariff policy begins, which finally extends to oils in 1990. Under the same conditions of import and export of oils as the rest of the EU, LIPSA improves its competitiveness and initiates significant growth and expansion.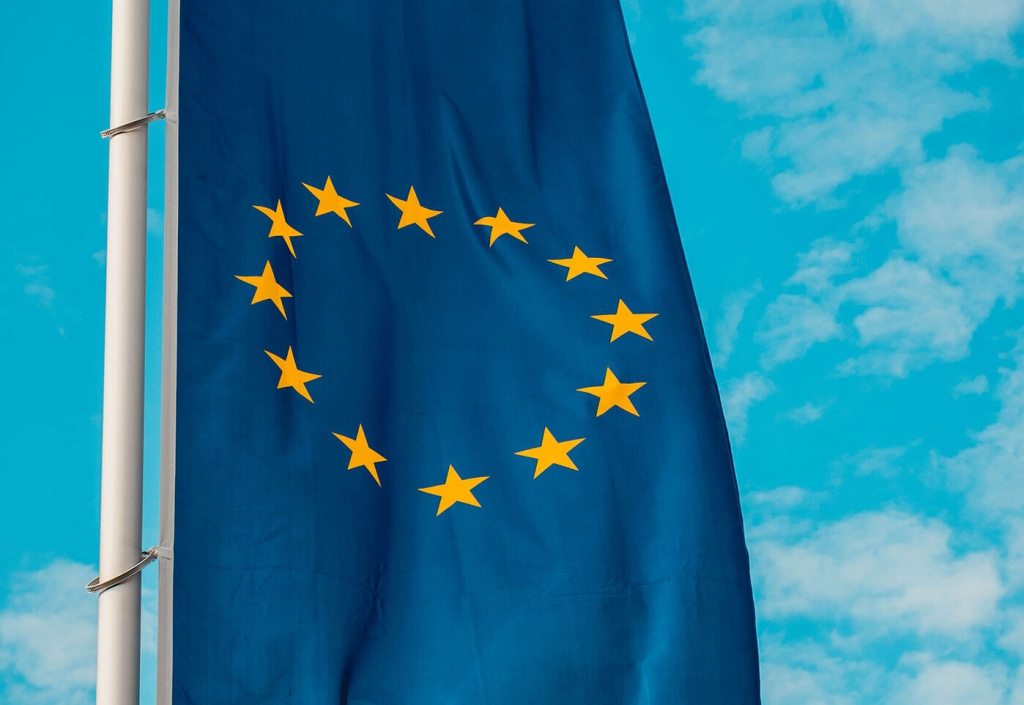 1996
Agreement with Vandemoortele
Vandemoortele, a major European margarine manufacturer, becomes a minority shareholder of LIPSA and at the same time becomes one of LIPSA's largest clients by opening a margarine factory next to our Santa Perpetua refinery. Supported by Vandemoortele's volumes, LIPSA takes a very important step in competitiveness and quality that drives its growth both in the Iberian peninsula and in exports.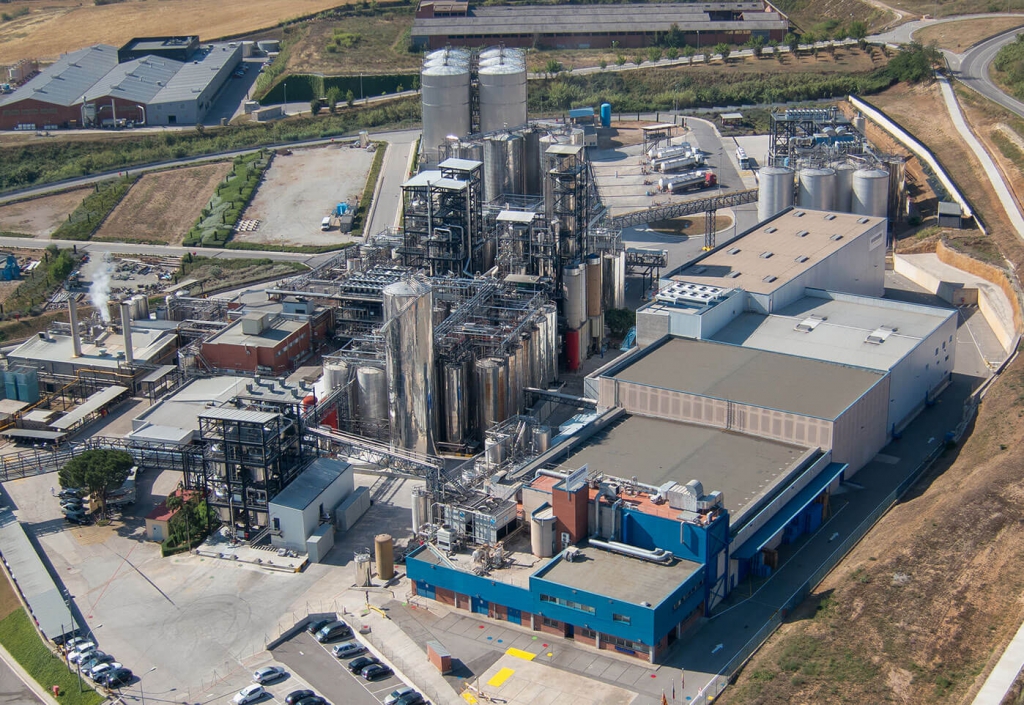 2000
Cogeneration
Inauguration of a 5 MW cogeneration plant that reduces energy costs considerably and increases our competitiveness on the market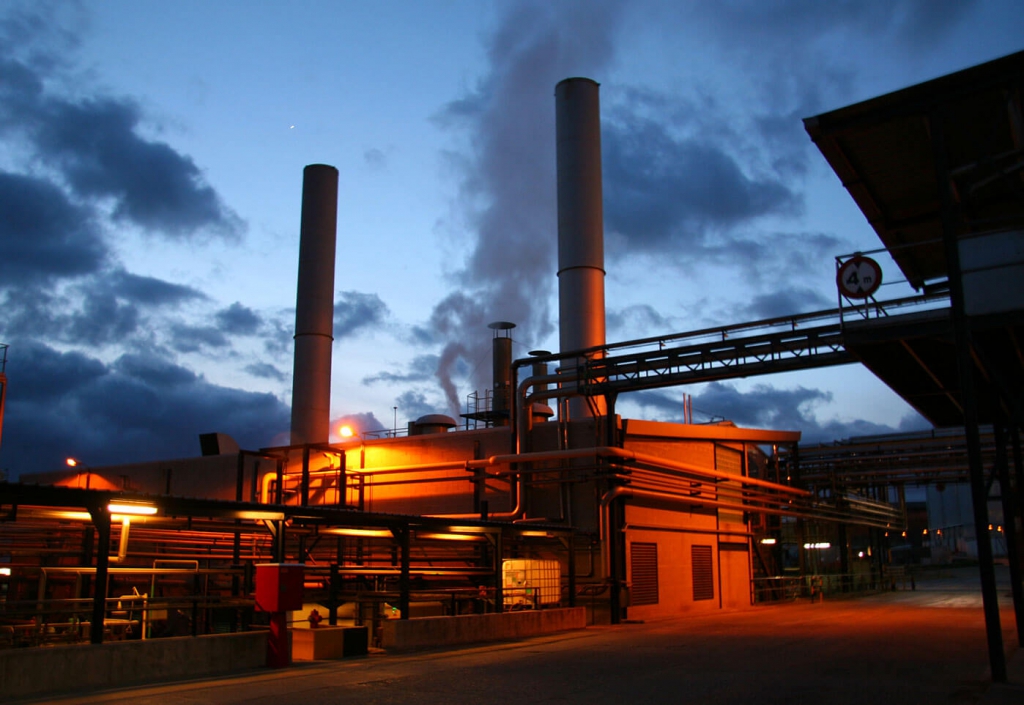 2010
Opening of the Huelva refinery
After 20 years of major growth at the Santa Perpetua plant (1990-2010), having reached a capacity of 600,000 tonnes per year, a new refinery plant is inaugurated at the outer port of Huelva, with a capacity of 250,000 tonnes per year, which represents a new challenge and a significant opportunity for expansion.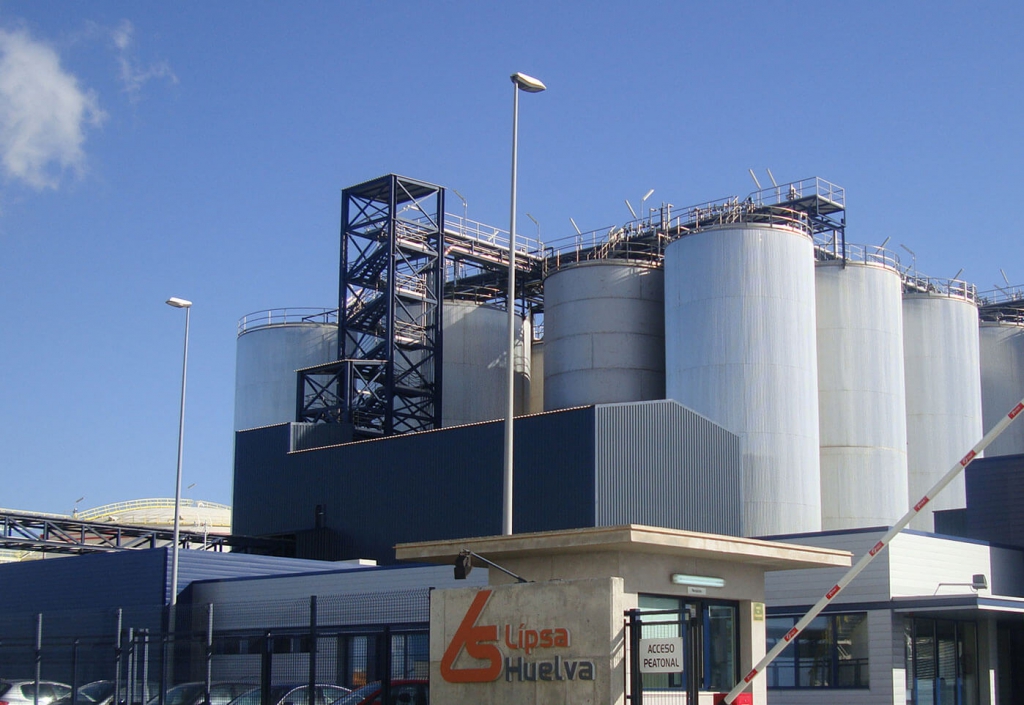 2017
Growth in sales and exports
LIPSA exceeds 600,000 tonnes in sales of refined oils and continues to grow exports to more than 170,000 tonnes.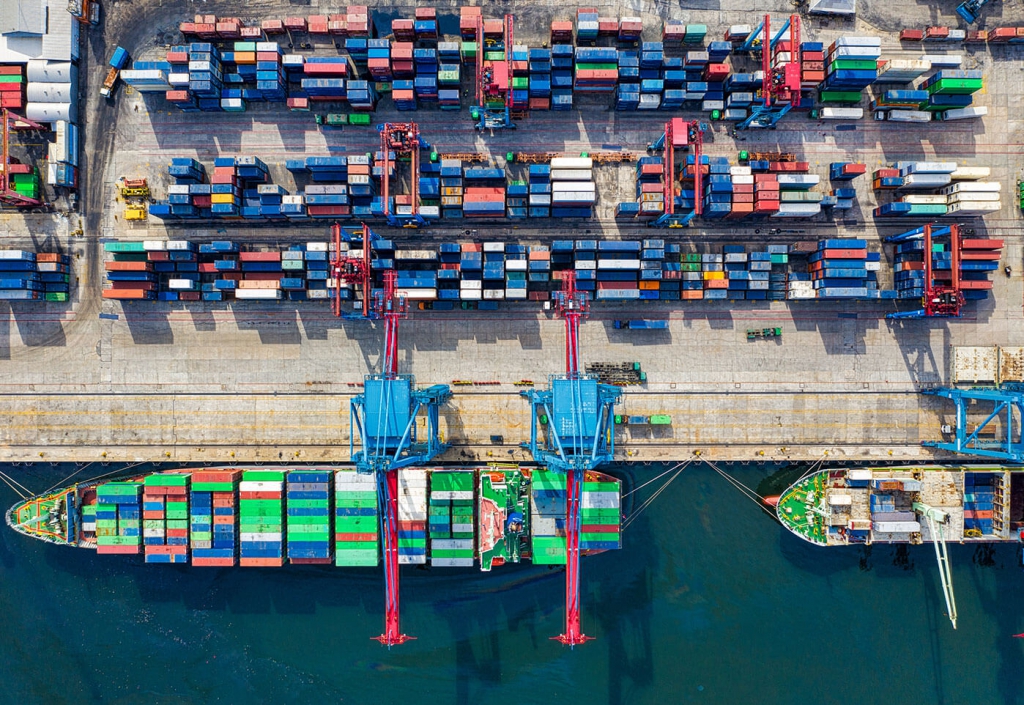 2018
Entry in the organic market
Consumers' awareness and knowledge regarding a healthier and more sustainable diet is growing rapidly, as is the consumption of organic oils for all types of applications. In line with this new demand, in 2018 LIPSA obtained the certification to refine and sell organic oils and fats. Our portfolio includes: palm, coconut, sunflower, high oleic sunflower, soybean and rapeseed oil and any mixture of these.
2019
Investment in circular economy
LIPSA makes a firm commitment to circular economy and zero waste in 2019 with the transformation of the Huelva plant to process raw materials for the manufacture of biofuels, such as biodiesel or HVO (Hydrotreated Vegetable Oil). At the same time, a plant with LIPSA's own technology is set up at the Barcelona refinery to recover the oil that remains in bleaching earth. This oil is subsequently reused in the production of biodiesel.