Sustainability
Sustainability at LIPSA
LIPSA works to guarantee a supply chain for its raw materials that is safe and sustainable in social, environmental and economic terms.

Why sustainable?
Environment
With our Sustainability Policy we are committed to protecting high carbon value (HCS) reserves and areas with high conservation value (HCV), as well as avoiding peatland planting and incentivising programmes to reduce greenhouse gas emissions.

The purchase of sustainable raw materials adhering to a No Deforestation, No Peat, No Exploitation (NDPE) Policy contributes to the protection of the environment towards the goal of zero deforestation.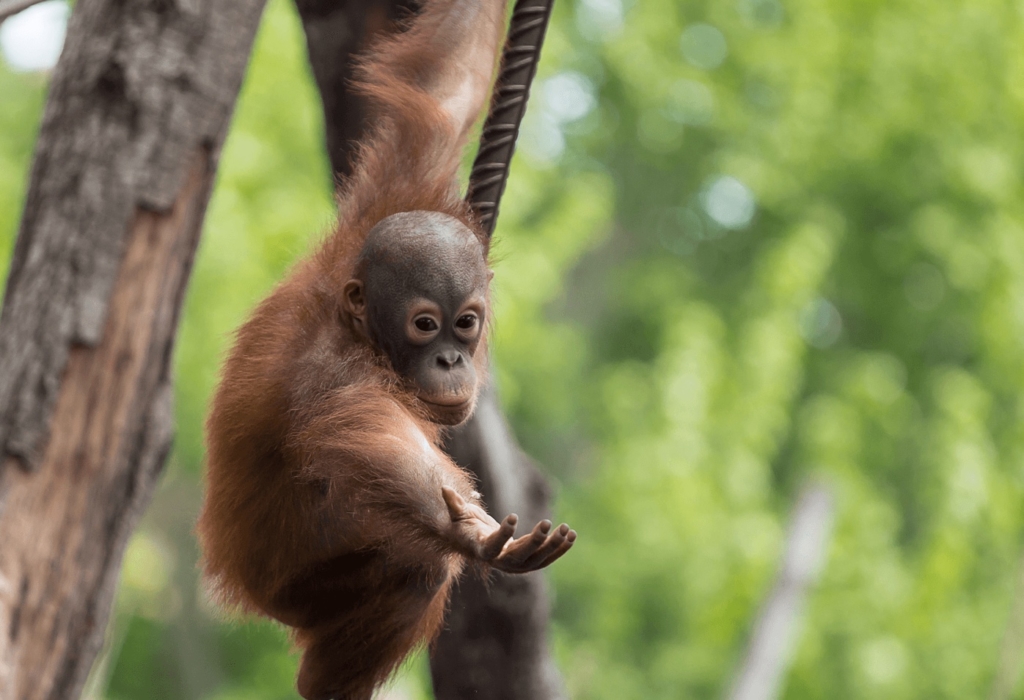 Promoting change
LIPSA works with its clients, suppliers and partners, promoting change throughout the supply chain. We believe that it is crucial to work together on an industry level to build sustainable supply chains.

Engaging with our suppliers is key to ensuring that they are working according to our NDPE policy as well as ensuring that they have an action plan in place to guarantee sustainable supply.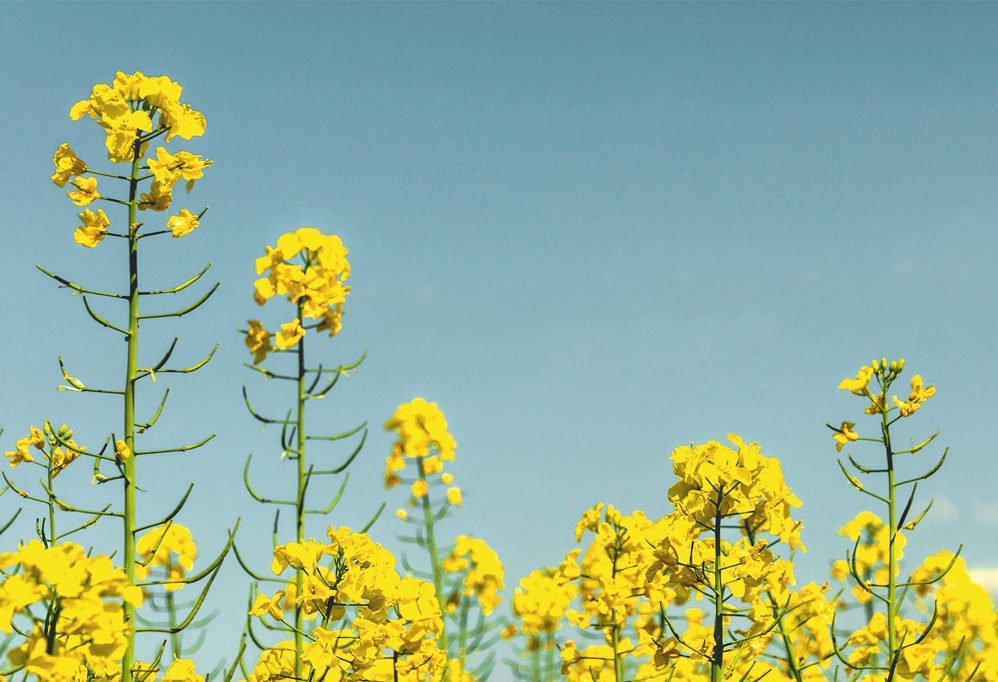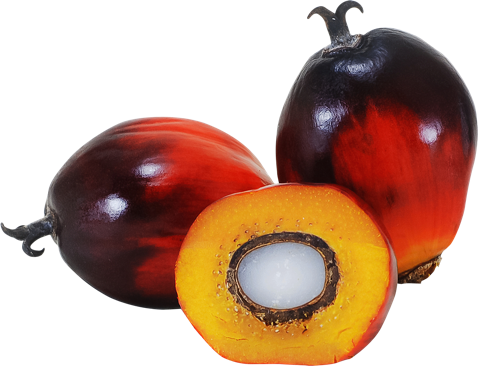 Working conditions
Protecting human and worker rights throughout the supply chain is one of our goals. As established in our NDPE policy, ensuring a free and equal working environment, as well as respecting the rights of indigenous peoples and local communities in the countries of origin, is part of our roadmap to ensuring responsibility throughout the supply chain.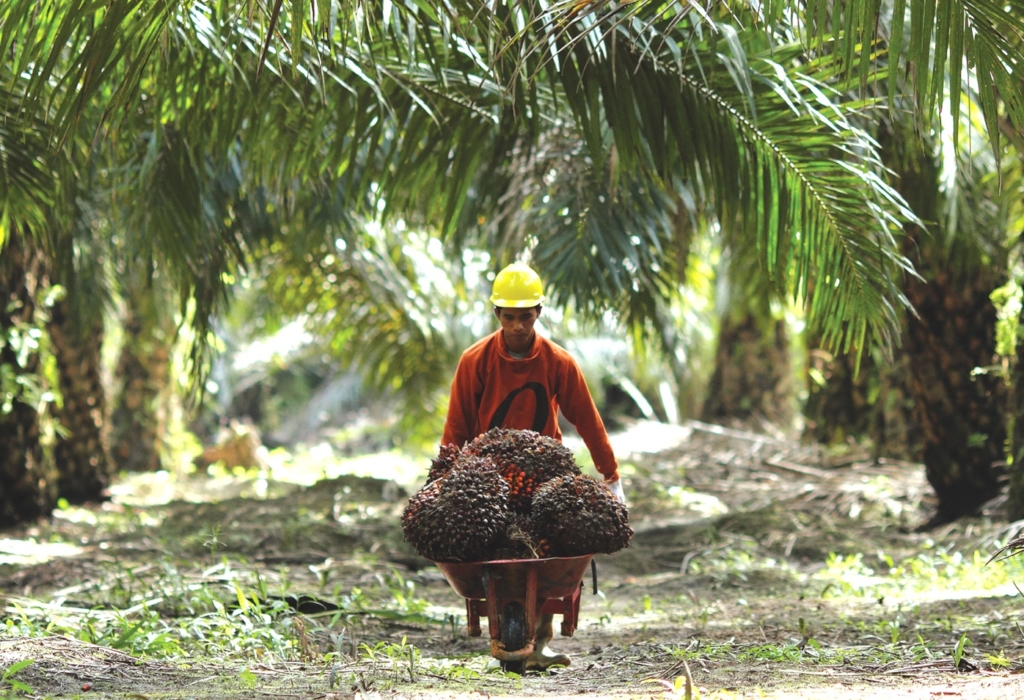 Action plan
LIPSA develops its NDPE policy through periodically defined action plans that establish specific actions designed to achieve its objectives of protecting the environment and improving social conditions throughout the supply chain.
Transformation:
a bet for the future
In order to promote change in the supply chain, presence and participation in projects that contribute to the improvement of environmental, social and economic conditions in the countries of origin is essential.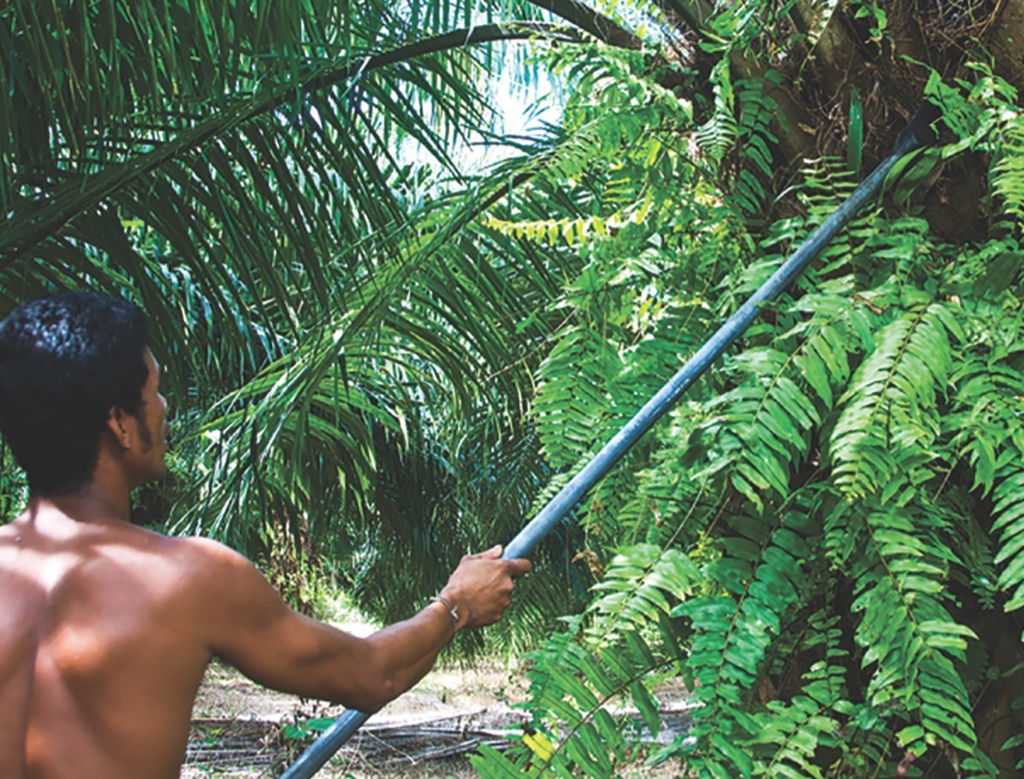 During 2019 we have participated in the following transformation projects:
Workshops Series for the Guatemalan Palm Oil Sector
We collaborated with peer companies in a series of 3 workshops focused on building capacity related to social management throughout Guatemalan palm oil companies operations by its employees, stakeholders and general public (E.g. fair and transparent distribution of benefits, recognition and responsability for negative impacte, respectful company behaviour).
Improving of the Grievance mechanism operation of a key Guatemalan supplier
Improvement of the Grievance mechanism for Complaints and Queries of key Guatemalan supplier based on the results of the audit carried out by the Earthworm Foundation and the two NGO's Advisory for Social License to Operate (ASLO) and OXFAM Guatemala.
Fostering successful stakeholder monitoring and verification of palm oil companies in Sayaxché, Guatemala.
Supporting the monitoring and evaluation of stakeholders in Guatemala's palm oil suppliers, to promote the credibility of the sector and best production practices that meet international criteria for responsible sourcing.