How we work
Quality is the basis of our production process
Fulfilling our clients' wishes is our priority. As a manufacturer of products for the food and feed sector, all aspects of food safety are critical. This is why at LIPSA we work to the highest quality standards and we have the most demanding certifications: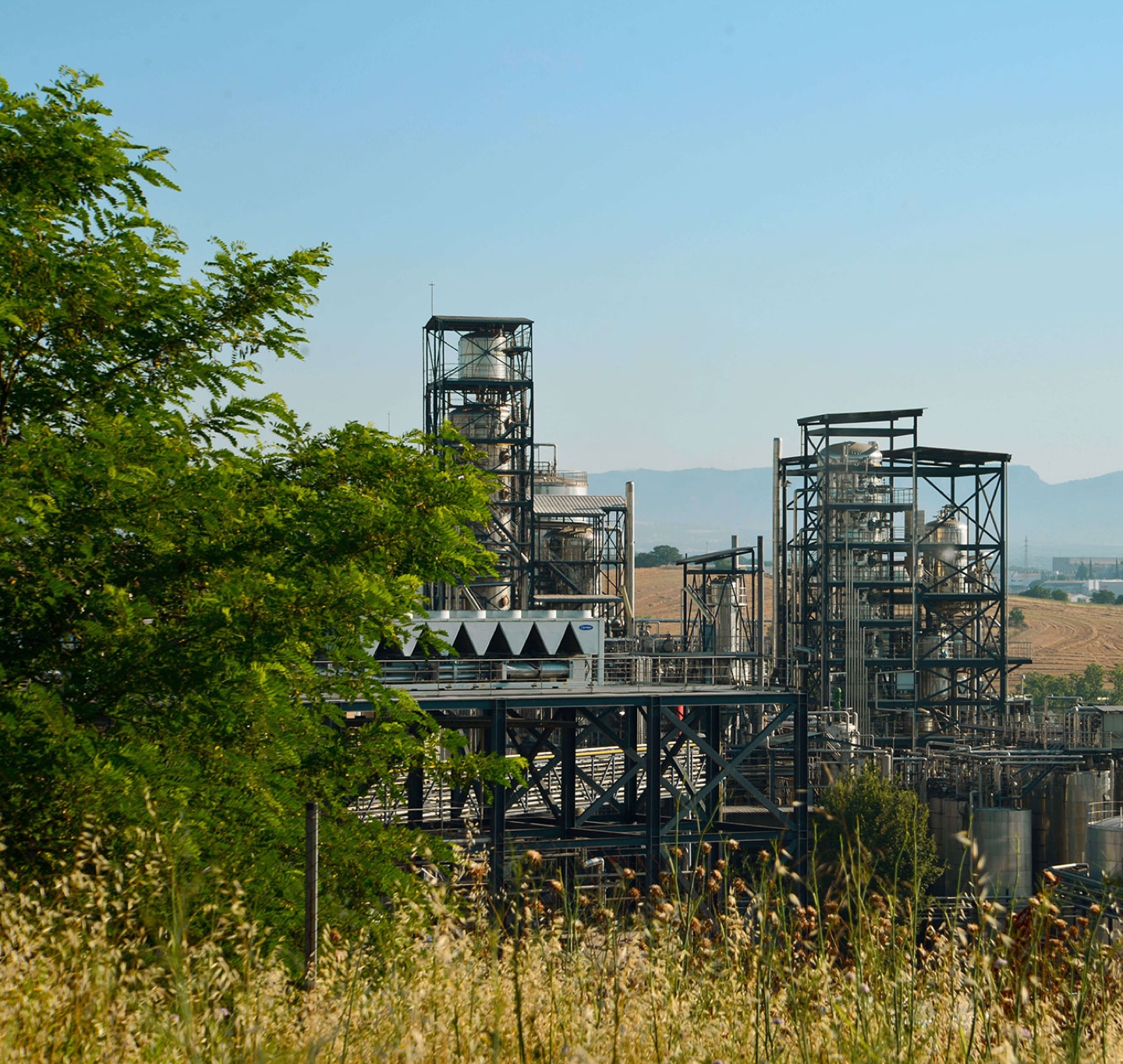 We focus on technology
LIPSA uses the best and latest technology in oil refining processes. We are also at the forefront of mitigating contaminants that may be present in vegetable oils or appear during refining processes (GE, 3-MCPD esters and MOSH/MOAH).
30M
30 million invested in the last 3 years in technology
1M
1 million tonnes per year of refining capacity
Production processes
Neutralisation
Chemical neutralisation is a process that uses caustic soda to remove impurities from the raw oil. The impurities to be extracted are mainly: humidity, solid impurities, phospholipids, free fatty acids and metals. The separation of all these impurities is carried out by means of a centrifuge. Water is then added to eliminate the soaps that are formed by the action of caustic soda.
Bleaching
A process whose purpose is the elimination of impurities from raw or RBD (Refined, Bleached and Deodorised) oil, such as pigments and metals by adding bleaching earth. The main impurities to be extracted are: humidity, solid impurities, metals, phospholipids, pigments, peroxides, PAHs y glycidyl esters (GEs).
Deodorisation
A process whose purpose is the elimination of impurities from raw or RBD oil, such as odours and pesticides, by means of temperature, agitation and high vacuum. The impurities removed are: free fatty acids, odorous substances, pesticides, PAHs and pigments.
Winterisation
A process whose purpose is the removal of waxes from raw or RBD oil, through crystallisation processes with cooling and slow agitation. Once the waxes have crystallised, filter earths are added that fix the waxes, giving a shiny and totally transparent appearance to the seed oils.
Hydrogenation
A process whose purpose is to reduce (fully or partially) the number of double bonds existing in the hydrocarbon chains of the raw oil by adding catalysts and hydrogen.
Interesterification
A process of random reorganisation of fatty acids within triglycerides. This allows the characteristics of the oil to be modified: melting point, crystallisation temperature and solids curve, among others. The fatty acid composition does not change, just the functionality of the product.
Fractioning
This process enables the separating (or fractioning) of the original oil into two fractions or phases through crystallisation and separation processes. The phases obtained are olein, liquid fraction and stearin, solid fraction. The functionality and application of these two fractions is very different.
Importance of selection and origin of raw materials
At LIPSA we know the importance of the selection of raw materials at origin. This is why our purchasing team is in charge of obtaining the raw materials according to the strictest selection criteria.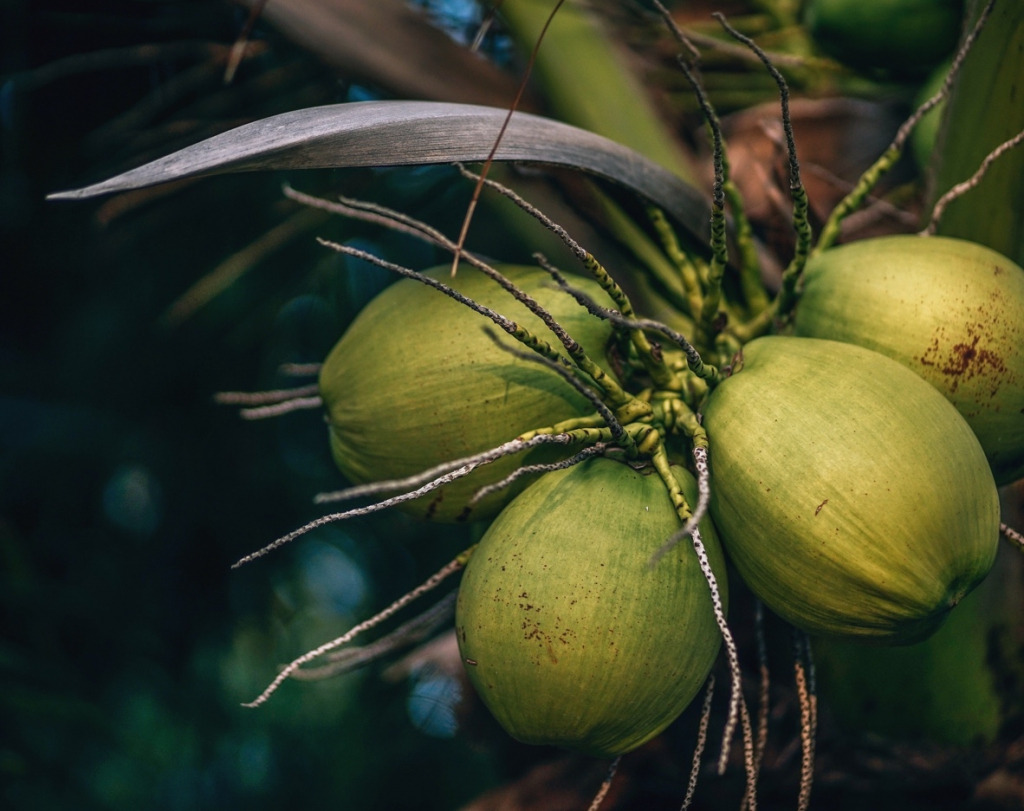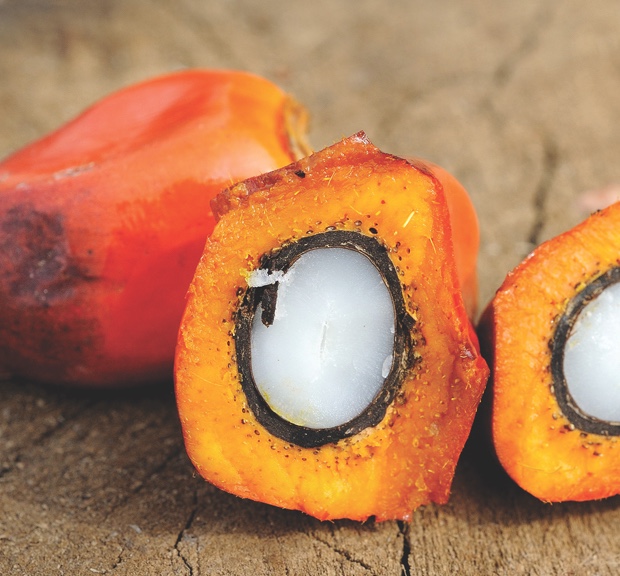 Tropical oils
Palm
Cocoa butter
Palm kernel
Coconut
Shea butter
Seed oils
Sunflower
High oleic sunflower
Soybean
Rapeseed
High Oleic Rapeseed
Corn